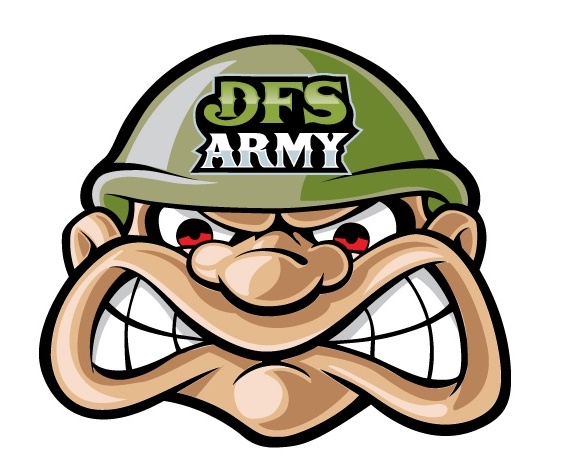 Welcome back to another edition of DFS Army's Daily Fantasy NBA Breakdowns for Fanduel and Draftkings - Bold Calls Podcast!  Be sure to join us in the Team Forums today. Lookout for coaches notes in the #nba-coaches-notes channel later today and be sure to monitor #nba-breaking-news for any updates/breaking news! Now, Join BoomersDaddy as he breaks down tonight's NBA DFS Slate! 
This episode of the podcast is sponsored by Tiege Hanley! Get great skin for $25/mo. Tiege Hanley is uncomplicated skin care for men® Join Thousands of Satisfied Tiege Guys Today! sign up today at www.tiege.com/nbatalks  Make sure you use the Coupon NBATALKS they've set up just for our listeners to get 20% off your first order!
This sponsorship was possible through our partners from Podmosphere.