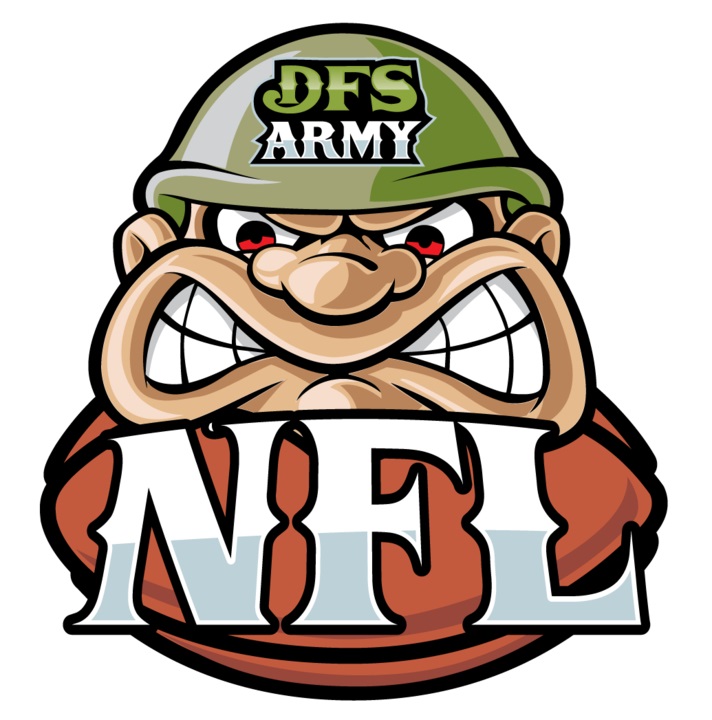 DFS Army lead NFL analyst Kevin "Geek" Alan joins with Sharp App's lead Sports Betting Analyst and top 10 ranked DFS Pro John "Statsational" Alessia taking a look at the entire DFS NFL week 1 slate of games with an eye on sports betting and daily fantasy football (DraftKings/FanDuel) angles.
Join the DFS Army today! https://www.dfsarmy.com/pricing
Coupon Code KICKOFF saves you 20% on a VIP or Core4 Membership!
Show Sponsors: OwnersBox.com (DownLoad the App too) Weekly Fantasy Football with a Superflex! Use link to sign up for OB Use Code "Drew9" for FREE $10 entry https://wlownersbox.adsrv.eacdn.com/C...
Show Sponsor: Sharp App - Go to https://sharp.app/ and download the Sharp App today! Track bets, compare odds, learn how to bet. Everyone that downloads the app gets a free month of https://sharpbets.app where you can follow along with John "Statsational" Alessia's bets alongside their team of sports betting pros.